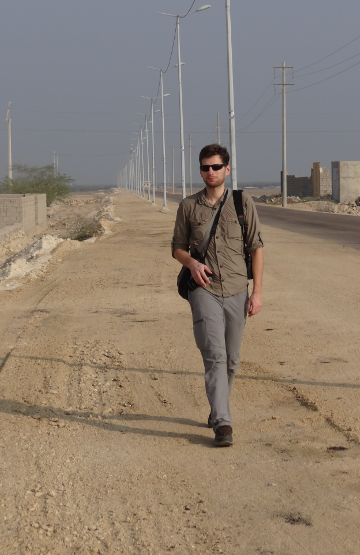 Doktorat: 2014, Budowa geologiczna i środowisko Pasma Przedborsko-Zbrzańskiego w świetle tematycznej bazy danych (GIS). Wydział Geologii, Uniwersytet Warszawski.
Magisterium: 2006, Tektonika Grząb bolmińskich. Wydział Geologii, Uniwersytet Warszawski.
Zainteresowania
Moje zainteresowania naukowe obejmują szeroko pojęte zagadnienia związane z systemami informacji przestrzennej - GIS. Dotyczy to w szczególności analiz  przestrzennych danych geologicznych i środowiskowych, zarówno w dwóch jak i w trzech wymiarach.
Wybrane publikacje
Karnkowski P., Stępień U., Gogołek T., Kłos M. 2008. Bazy danych (GIS) w geologii strukturalnej: tworzenie, przetwarzanie, wizualizacja. Pierwszy Polski Kongres Geologiczny.
Gogołek T. 2010. Programy GIS (ArcGIS) jako nowoczesne narzędzia łączenia i pracy na wielu arkuszach Szczegółowej mapy geologicznej Polski (SMGP) w skali 1:50 000. LXXX Zjazd Naukowy Polskiego Towarzystwa Geologicznego.
Budowa geologiczna powiatu włoszczowskiego w: Na włoszczowskich drogach. Włoszczowa-Krasocin 2012.
Małolepszy Z., Szynkaruk E., Gogołek T., Nowacki Ł., Tomaszczyk M. Quantification of structural uncertainties in multi-scale models; case study of the Lublin Basin, Poland. 2015.